Managing a dealership can be hard, especially when there is always a big expectation to find ways to increase profits. This is especially true when the dealership is a well-oiled machine as there are only so many after market products the customer will take.
However, one of the most over looked strategies when it comes to increasing profits at a dealership is increasing the number of times per year the inventory is sold.
There is a big cost associated with carrying inventory and the longer a vehicle remains unsold the more it costs the dealership in interest rate charges.
In addition to this, most dealership work within a floor-planning budget and units that take longer to sell will prevent them from purchasing other inventory that could potentially sell faster.
As a general guide, dealers aim for a 12-inventory turns per year, which implies they should sell through their current inventory every 30 days, or around 12 times per year.
When it comes to 'new' vehicle inventory turns, 30 days is more achievable as there is no lost time for vehicle reconditioning, and you can even pre-sell the vehicle before it arrives at the dealership. Effectively as soon it arrives a customer can drive away.
Used inventory on the other hand take longer to get in front of customers as they will need to go through some sort of vehicle reconditioning process.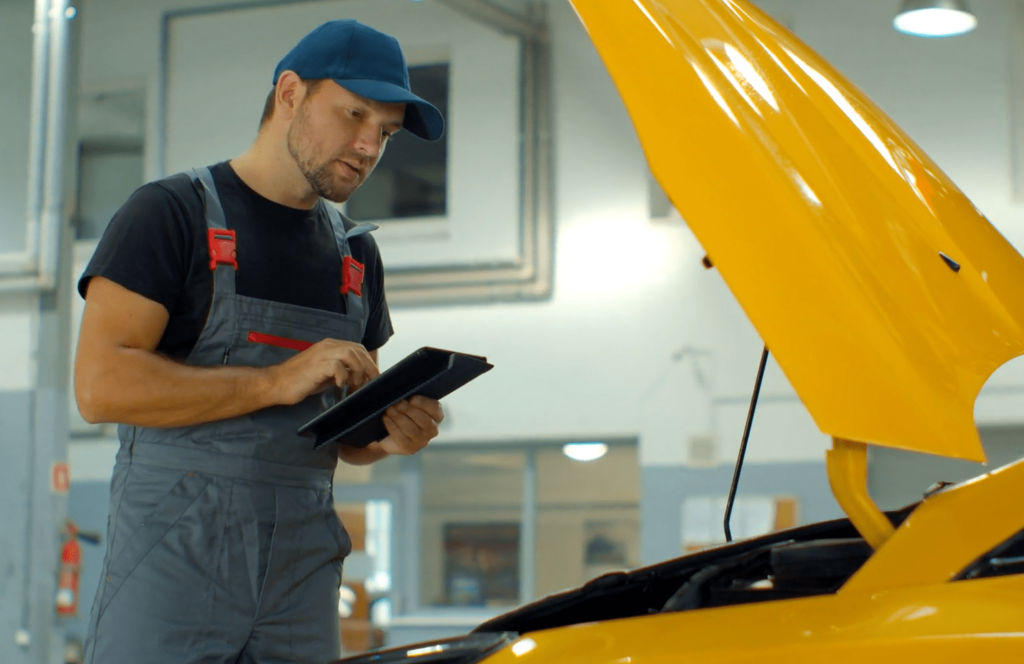 The length of time this takes varies by vehicle and is dependent on the physical condition of what is being part-exchanged.
In general, the part-exchange will be run through different processes (servicing, paint, wheels, upholsters, valeting and advertising) in order to make it retailable again.
Of course, all of this takes time with some dealers averaging up to 28 days to get vehicles through their vehicle reconditioning process.
To carry 100 vehicles in inventory for a 28-day period would cost around £10,000 to £12,000 in interest charges alone. Never mind factoring in depreciating inventory costs as well.
As a result of this Prep My Vehicle has brought in automotive reconditioning software that enables dealerships to reduce the amount of time it takes to get vehicles in front of customer sooner.
And it does this tough an easy-to-use auto dealer reconditioning software tool that tracks each vehicle within the prep process so the dealer can see real-time averages by stage, which can be used to identify any bottlenecks or inefficiencies that might be slowing the overall process down.
The vehicle reconditioning software also connects everybody involved in the vehicle reconditioning vehicle process, like sales, management, service teams and external vendors making it easier for everybody involved to manage the overall process.
Prep My Vehicle automotive reconditioning software has helped many of its clients achieve a 10-day average prep cycle time and because these clients now have full visibility and control over the entire reconditioning process, they also have the confidence to make inventory within the prep cycle available to sell sooner. This is another win towards achieving the goal of 12 inventory turns per year.